Begin A Tailored IT Mentorship & Training That Transforms You Into an Highly Paid IT Engineer
Our expertise is tailoring your transformation from an entry level or early career into mid and advanced IT roles in Systems Engineering, Devops, Cybersecurity or Cloud in the shortest time possible.
Register & Access Our Free Linux Course Now!
---
Testimonials From Few of Our Past Students
---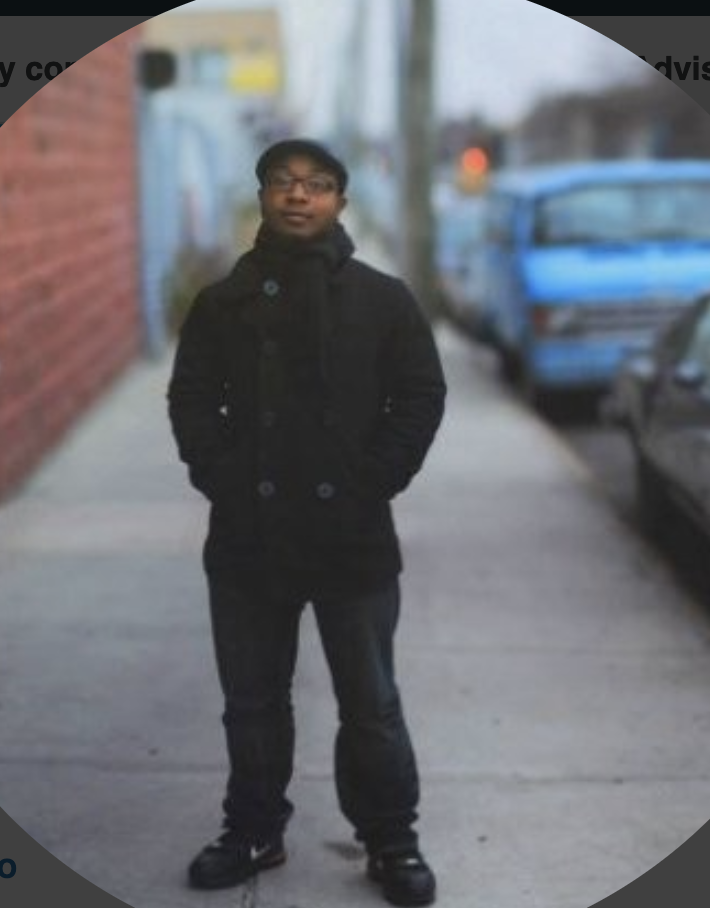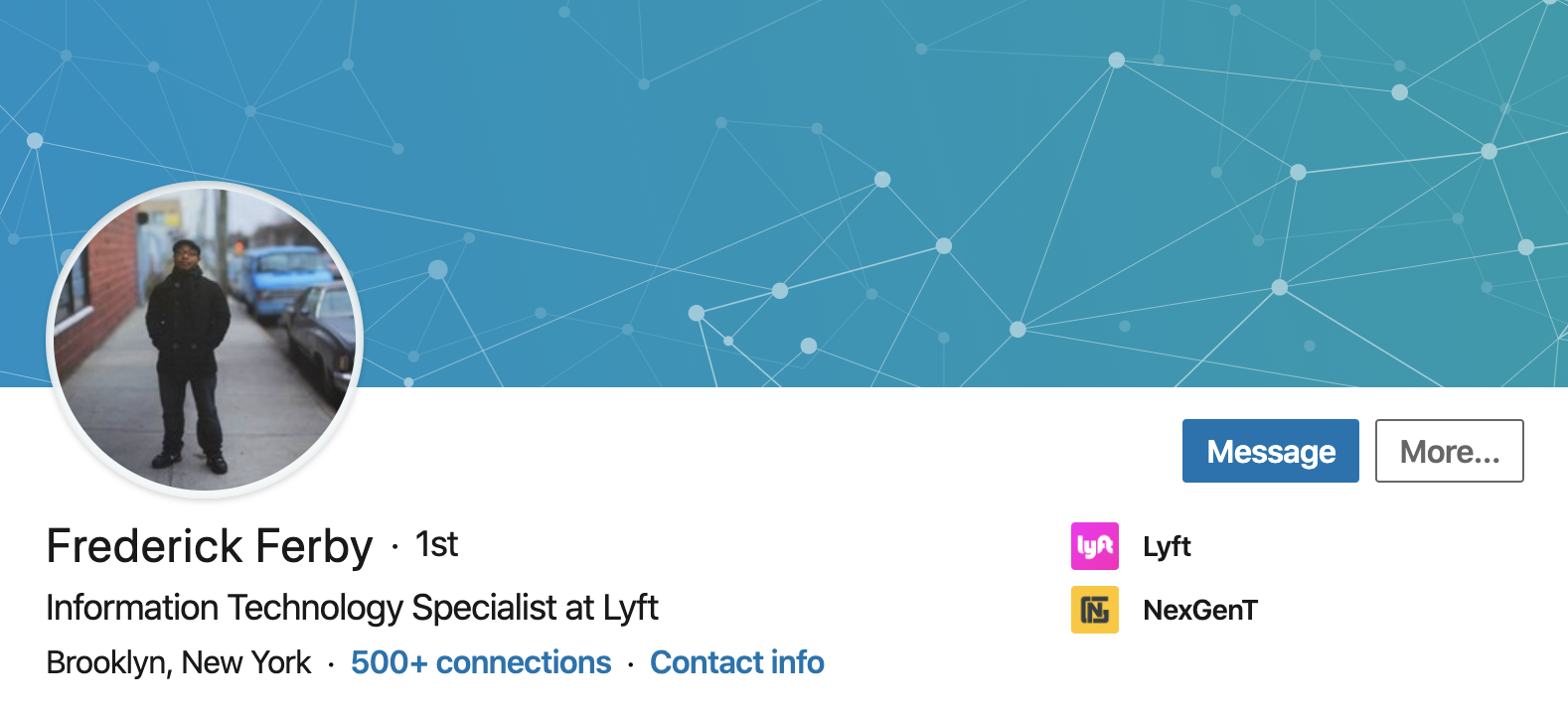 Hello, my name is Frederick, I work with the renowned company--Lyft. MyITacademy helped me grasp the concept of Systems Engineering.I love the work I do at Lyft as I am able to directly apply the skills and knowledge I gained from MyITacademy Mentorship program. This has changed my life in a positive way.
My Mentor and instructor was very professional, patient and very knowledgeable in Systems Engineering, Cloud and Cybersecurity. His wealth of experience has helped me understand concepts that will take me many months to grasp. Mentorship is the way to go if you are serious about achieving career success, and I recommend MyITacademy, as I am a living proof.
I enjoy what I do today and I am even very optimistic about my future! The sky is the limit
- Frederick Ferby, Information Technology Specialist at Lyft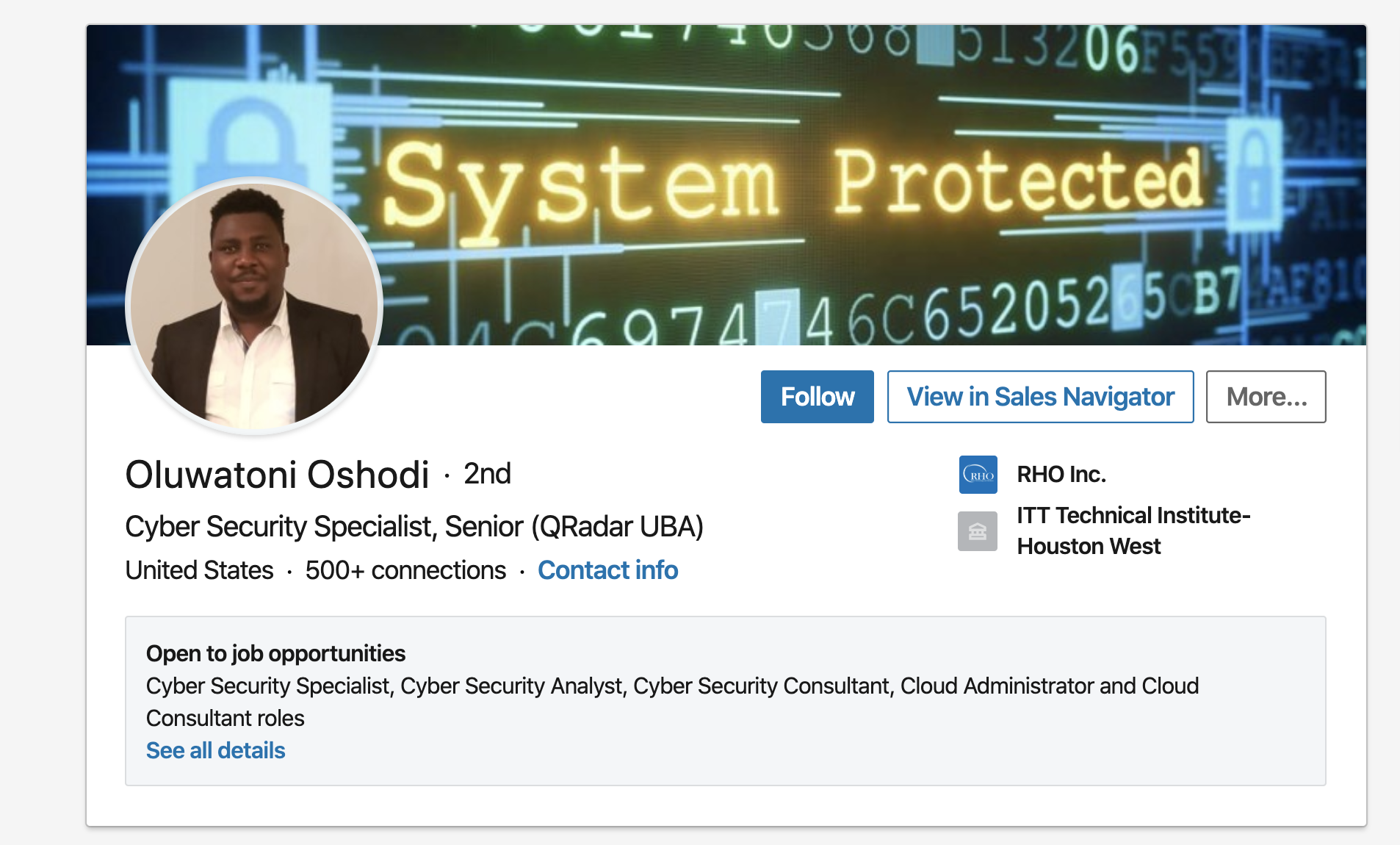 Hello, My name is Toni, I work as a Cybersecurity Specialist with the Department of Veterans Affairs in Austin, Texas.
I want to share with you how I landed my job in Cybersecurity. I was referred to MyITacademy by a former student who is my friend. The mentorship and training I got from MyITacademy is top notch. I learnt so much from the Mentorship program. I got a job with Verizon Media in New York as a Linux Engineer 2 months after my graduation from MyITacademy--and just recently transitioned into Cybersecurity. I love what I do every day and I want to thank MyITacademy for believing in me and mentoring me. I am forever thankful for the opportunity!
- Toni Oshodi, Senior Cybersecurity Specialist at Department of Veterans Affairs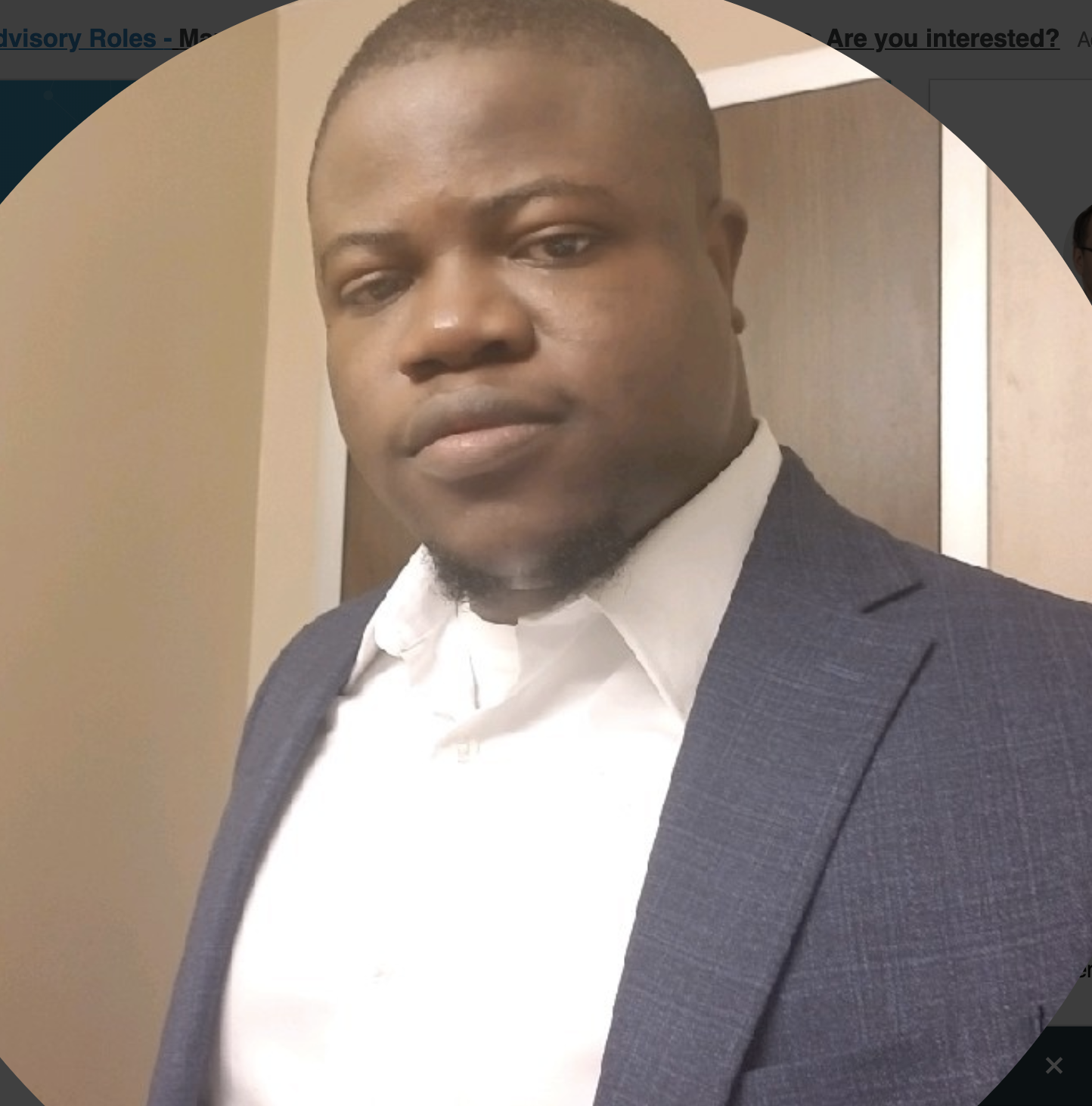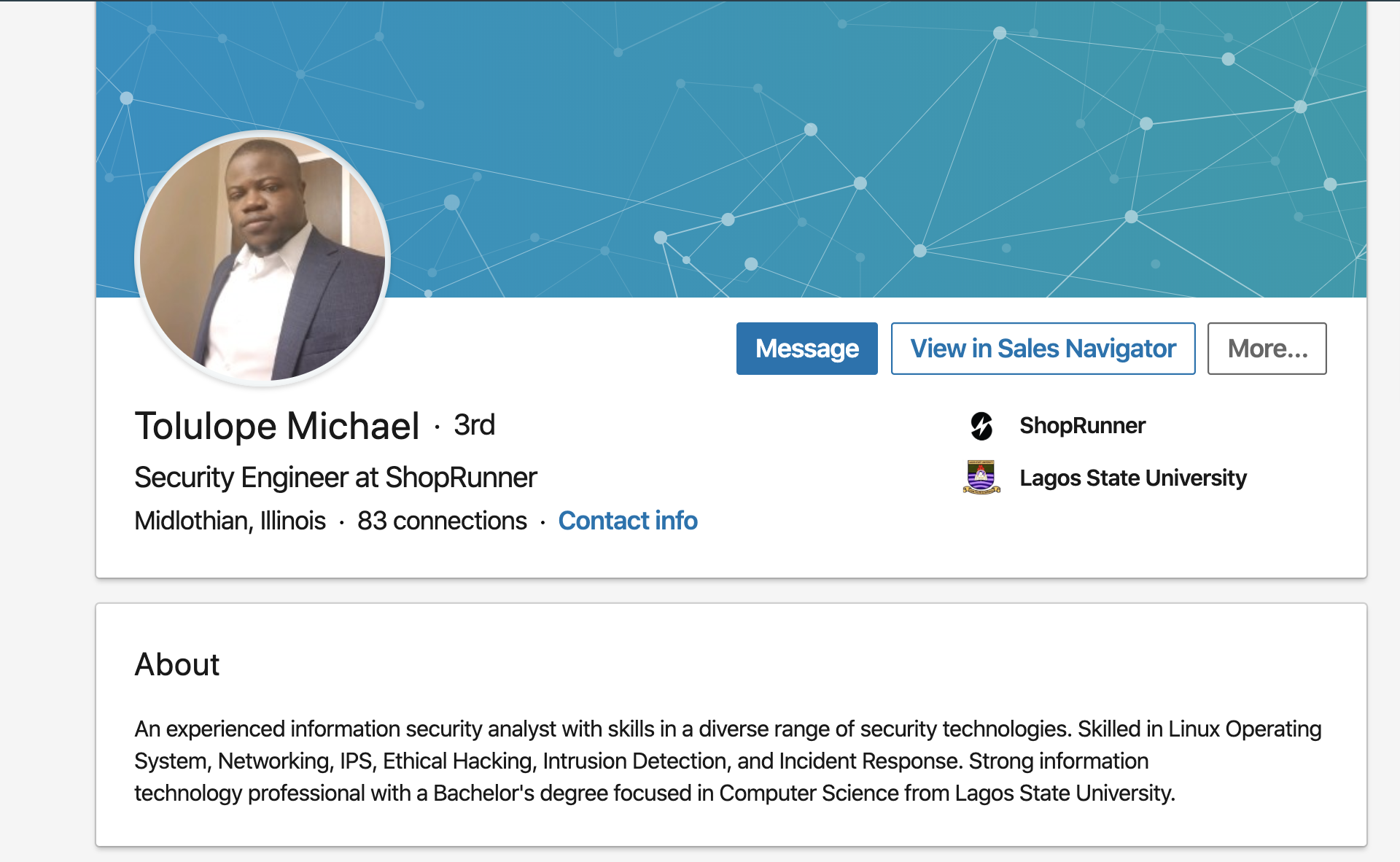 Hello, my name is Tolu, I am a Cybersecurity Engineer, and I work with ShopRunner in Chicago, Illinois.
I want to tell you about how I started and was able to break into the Cybersecurity field. I struggled a lot to get my foot in the door, I was earning very little wage and struggled to make ends meet, I initially studied on my own, watched a bunch of youtube videos, Udemy courses and tried a self taught approach--but it didn't work. It was long, painful and led me nowhere really, because I still lacked direction, the on-demand IT skills, mentorship and the right resume to convey my skills.
A friend referred me to MyITacademy. My Mentor advised me to start with Linux fundamentals, since 97% of the Internet runs on a UNIX variant, even the cloud runs on Linux. I proceeded to Linux Intermediate classes. After having a solid knowledge in Linux, operating systems, networking and scripting. I continued with their advanced Cybersecurity specialization. They prepared a stellar resume for me and in a space of 3 months, I landed a 6 figure job with ShopRunner.
I highly recommend MyITacademy to anyone serious about moving their career in the upward trajectory in the shortest time possible. Thank You MyITacademy!
- Tolu Michael, Cybersecurity Engineer at ShopRunner, Chicago Illinois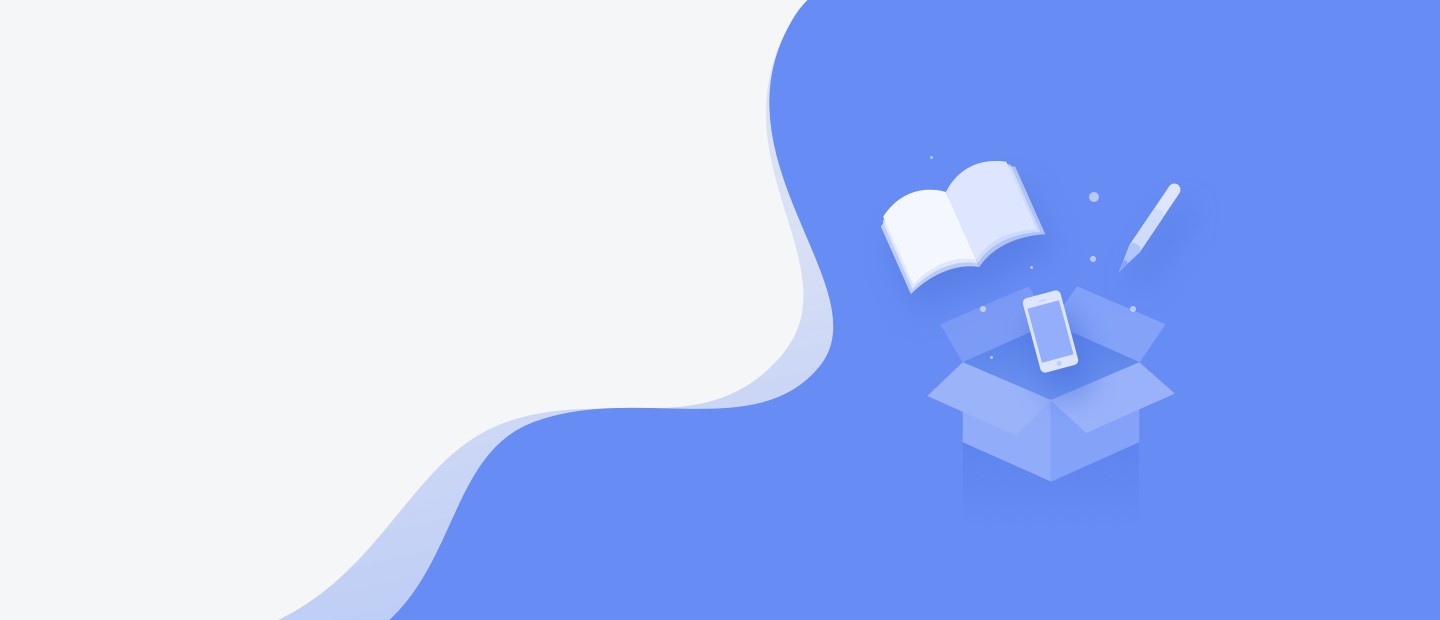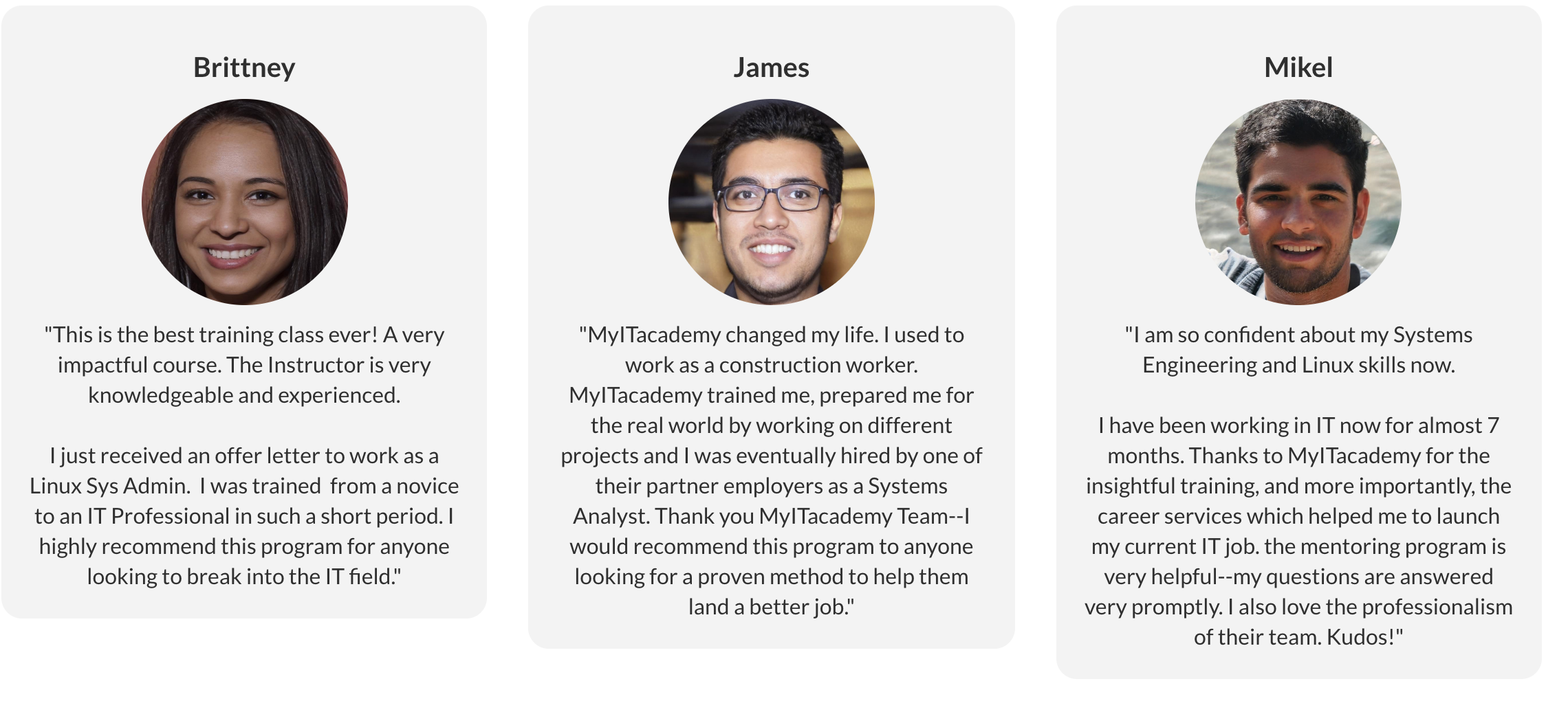 This Linux course is awesome — definitely worth checking out, if you are serious about supercharging your IT career!"